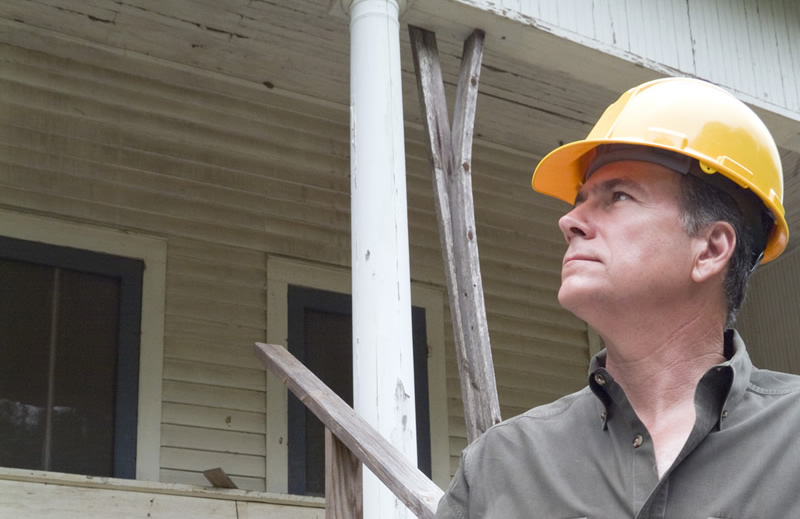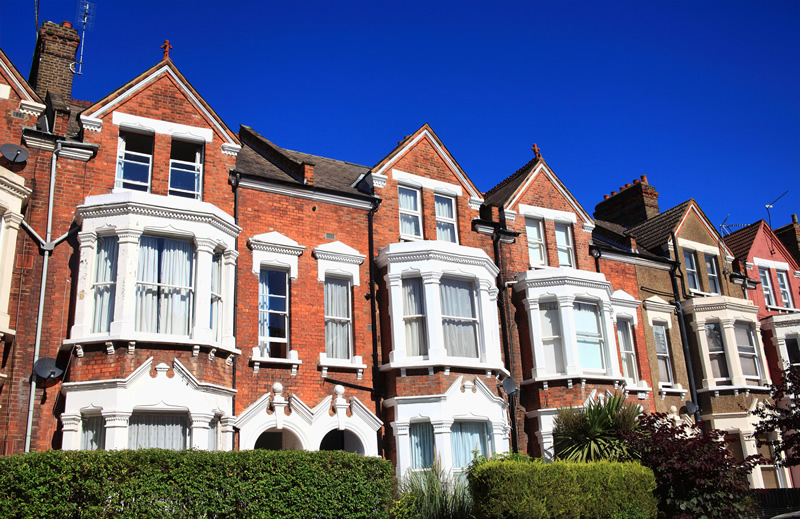 Building Inspector in the Tri State Area- Serving NY, CT, & NJ
Buying property is one of the most important decisions you'll ever make. Before you sign on the dotted line, be sure your investment is a good one. The professional building inspectors at United Inspection Consultants can provide you with the assurances you need to move forward in your real estate transaction with confidence.
Experience and Professionalism
At United Inspection Consultants, we know how important the results of your building inspection are. That's why we leave no stone unturned when verifying the safety, integrity, and quality of a property. Our expert building inspectors provide accurate, detailed, and easy-to-understand reports designed to provide you with the answers and information you need to make solid, informed decisions about your real estate transaction. And when you work with us, you can expect a smooth, hassle-free inspection and honest, professional service.
Don't trust your building inspection to just anyone. Get the answers and assurance you need with United Inspection Consultants. Call today to schedule your appointment.