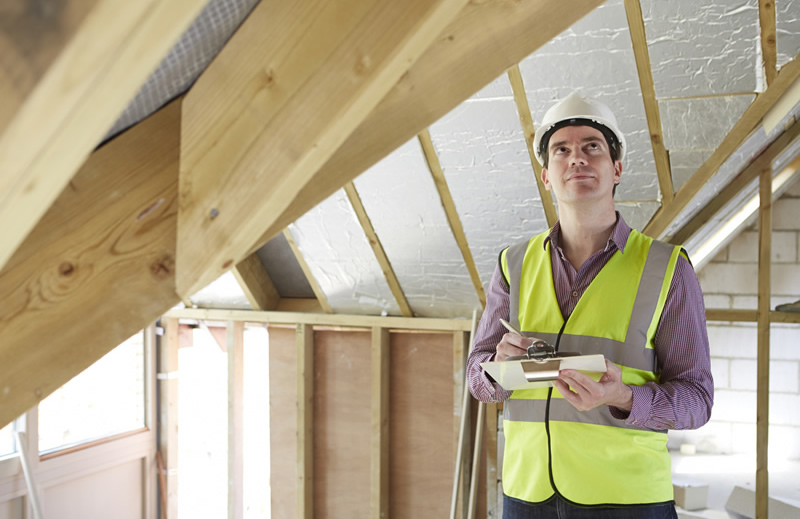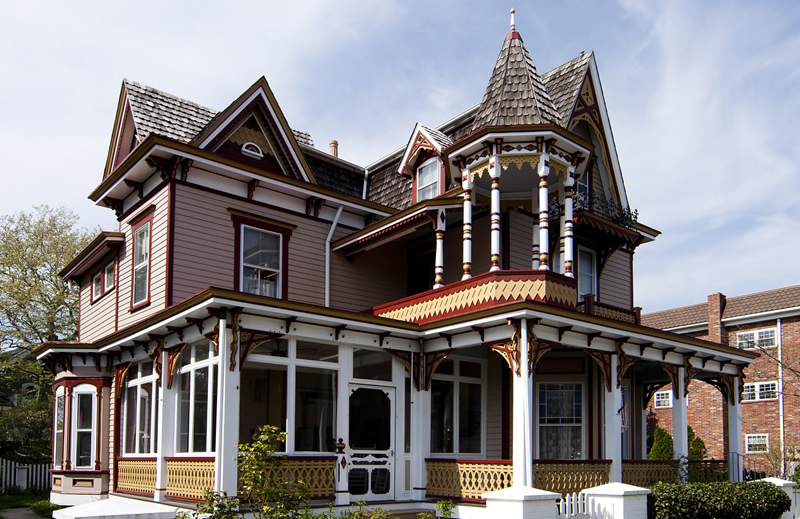 Mold Indoor Air Quality in the Tri State Area- Serving NY, CT, & NJ
We Can Identify:
The presence of mold
Mold conducive conditions
Types of mold
Our Services:
Tests include Mold swab swipes and Air Sampling
Moisture Intrusion Evaluation
Mold Remediation Plan
Affiliated with:
BTS Labs
Mold Remediation Companies
Industrial Hygienists
When you're looking for someone who can inspect your home in the Tri State Area, mold indoor air quality testers from United Inspection Consultants are available to help. We're equipped with the latest technology that allows us to take precise readings of the air in your home. Our United Inspection Consultant team will carefully explain to you how our tests are performed and what the information means. From there, we'll help you come up with remediation strategies so you can have the healthiest environment possible for you and your family.
Our United Inspection Consultants team works hard to provide customers with accurate test results. When you hire us, we'll arrive at your home promptly at the time agreed upon. From there, we'll get right to work with the tests you selected. We can inspect for pests and termites, detect carbon monoxide and other poisons, as well as check for lead. We can also determine if there is any ASBESTOS in your home. We know how important it is to keep these dangerous substances away for your family and will work hard to ensure we have not left any area uninspected.
Mold is everywhere. There are more than 100,000 species of mold in the world and at least 1,000 common species are found in the United States. Some molds are beneficial such as those used to make cheese and medicines. Some, however, can cause serious illness and in some cases, even death.
Growing mold produces tiny spores in order to reproduce. The mold then ejects the spores which will float through the air looking for a suitable place to begin new growth. All mold needs to get started is suitable material with a surface moisture content of about 20%. This level of moisture can be achieved by simply surrounding wood with air at 90% relative humidity at any temperature between 40 to 100 degrees Fahrenheit. When mold spores land on a suitable damp spot, they will begin to grow and digest the host material to survive. In this respect, mold is considered to be a wood destroying organism.
Common places for mold growth in homes include bathrooms, kitchens, laundry rooms, basements and crawl spaces, air conditioning ductwork and equipment, and concealed places between walls and floors. Mold can basically be found anywhere where the moisture level permits its growth. Exposure and Health Risk. When materials that are moldy become damaged or disturbed, large numbers of spores can be released into the air. You can be exposed to mold by inhaling these spores, by handling the moldy materials, or by accidental ingestion.