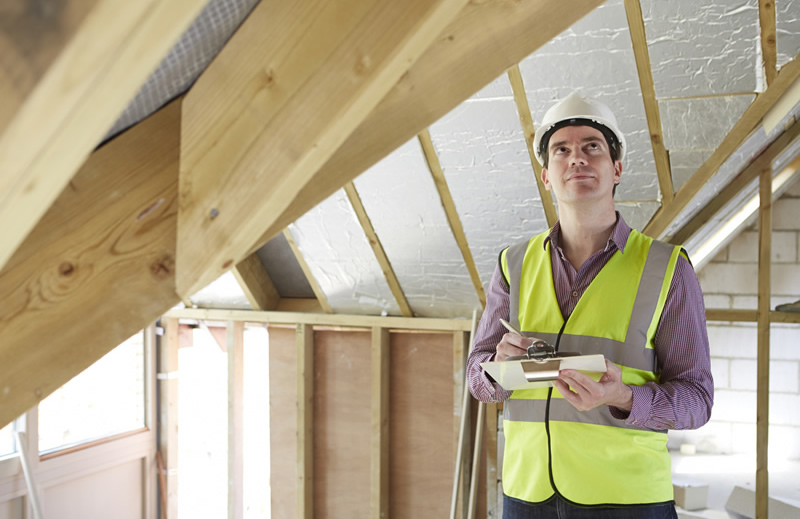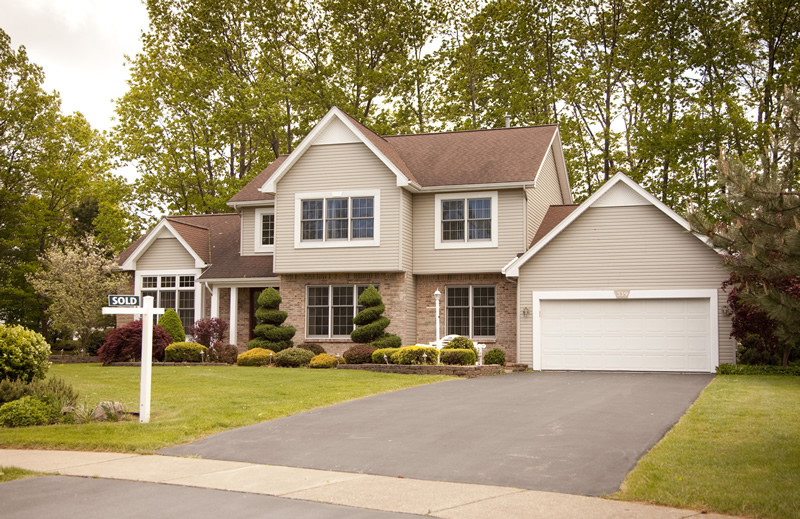 Home Inspector in the Tri State Area – Serving NY, CT, & NJ
If you need a home inspector the Tri state Area who is high quality and detail oriented, call United Inspection Consultants. We're a locally owned and operated company in the Tri State Area that is focused on our client's satisfaction. We'll take a close look at every aspect of the property you're concerned with so you're equipped with the information you need to make smart decisions regarding your real estate.
Many of our customers don't realize the importance of HIRING professional property inspectors until it is too late. It's important to call us before you sign any real estate agreements so you can be sure you know exactly what you are getting into. We perform all inspections with an eye for those areas that are often overlooked. We'll inspect all of the major systems of your home, including plumbing and pipes, wells, electrical systems, HVAC systems, and structural concerns.
For a quick and focused home inspector, choose United Inspection Consultants. We offer a wide variety of tests and services so you can feel confident moving forward with your real estate purchase. Everyone on our team works quickly and efficiently, and we provide you with detailed reports the day after our inspections are complete. Call our office today to schedule an appointment with one of our team members!