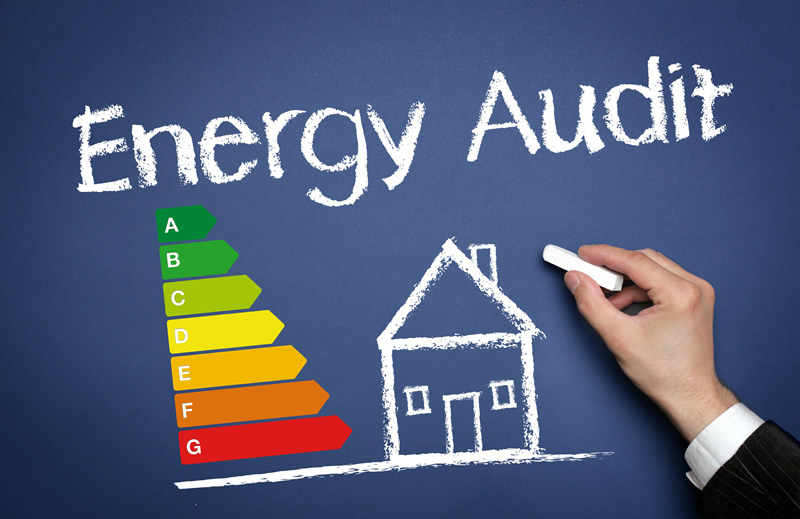 Home Energy Audit in the Tri State Area – Serving NY, CT, & NJ
As energy costs in the Tri State Area CONTINUE to rise and the condition of the environment worsens, it is now more important than ever to reduce unnecessary energy use in your daily life. Your home, for example, consumes tremendous quantities of energy through its electric and heating systems. These systems are, of course, necessary for comfortable modern living. But did you know that much of this energy is going entirely to waste, hurting both your wallet and the environment? If you're tired of wasting money and resources, consider an energy audit from United Inspection Consultants. Offering Solutions
At United Inspection Consultants, we provide comprehensive energy audits for homes and businesses across the Tri State Area. Our goal is to assess how much energy your home or business wastes and introduce a viable solution to make your space as energy-efficient as possible.
Our certified team of energy experts will come to your home or place OF BUSINESS and take a thorough accounting of your existing energy systems and their output. We'll also examine your property structurally to see where energy loss occurs. Once we've identified the holes in your existing system, we'll create a detailed report that examines these problems and offers viable solutions to make your home or business as energy-efficient as possible.
Act Now
Start SAVING energy and money. Call United Inspection Consultants to schedule an energy audit today.