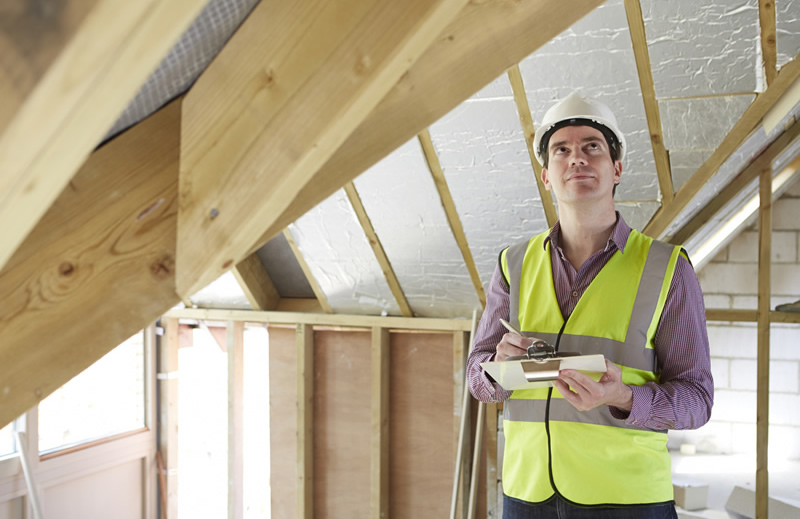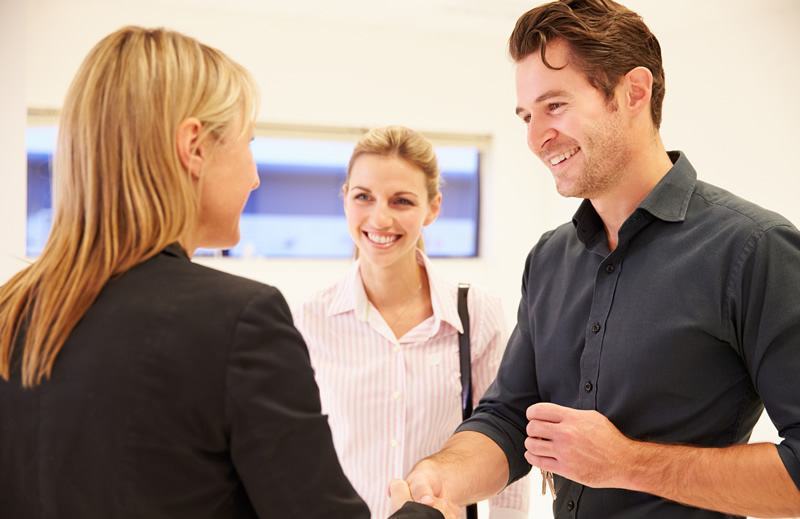 Commercial Inspection Company in the Tri State Area – Serving NY, CT, & NJ
Before buying any type of commercial property, it's important to have a comprehensive inspection to ensure that it's as safe and well-maintained as you think it is. And that's where we come in. At United Inspection Consultants, we offer thorough, comprehensive commercial property inspections in the Tri State Area.
A commercial inspection reduces risk when buying, selling, leasing, REFINANCING or maintaining your commercial real estate. The inspection includes all major building systems. Our reports include estimates cost ranges and time frames for repairs or replacements for all major building systems inspected by us. Our reports are meaningful and easy to read and understand by both the laymen and the technician.
We inspect all types of buildings, apartment buildings, retail, office, mixed use.