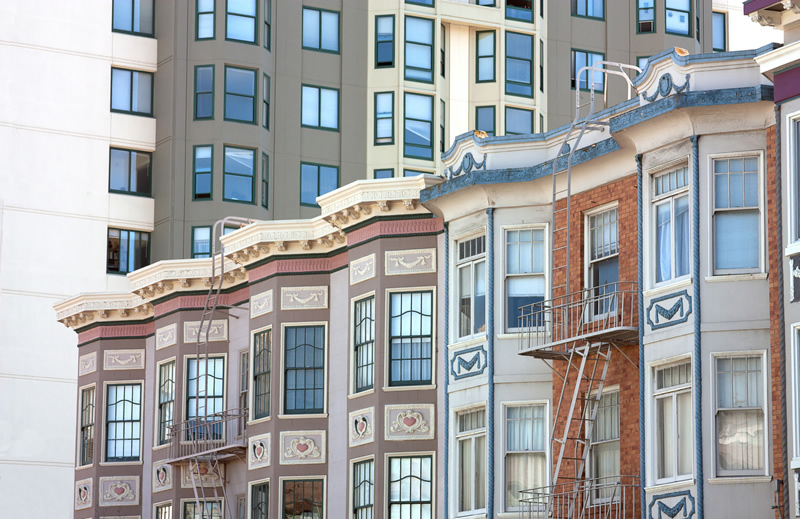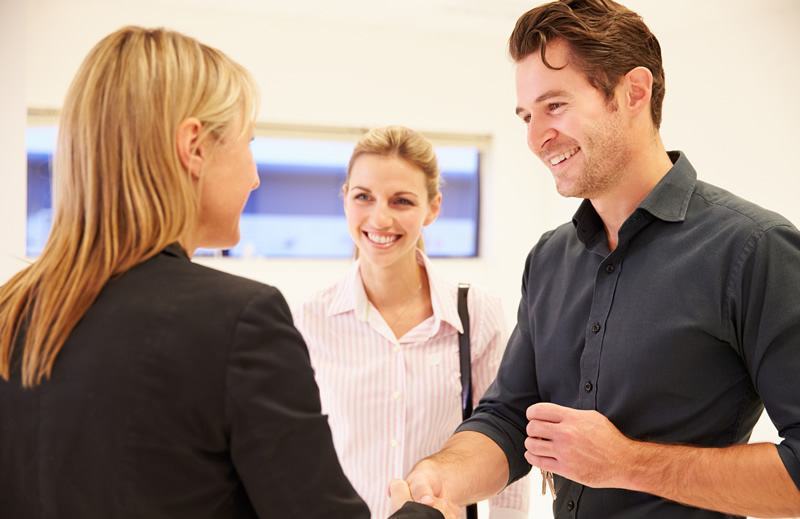 Pre Purchase Home Inspection
A United Inspection Consultants pre purchase home inspection is a comprehensive survey of the house and its systems.  The home inspection and written report give you an essential tool to use in the home buying process.
You must attend and participate in the pre purchase home inspection with your inspector. Our company motto is:
If I tell you …….You will forget
   If I show you ……You will remember
       If you participate …You will understand
– Author Unknown
At United Inspection Consultants "We Speak House" and your house is telling us what condition it's in.
Because of our knowledge and experience our pre purchase inspection and written report will help you have a better understanding of the house you are purchasing.  Our pre purchase inspection and written report will help you identify your comfort level about the house you are thinking of purchasing.
Our inspection report is not only a report on the condition of the house on the day of the inspection it is a manual you can refer to for years to come.
WHY CHOOSE UNITED INSPECTION CONSULTANTS?
Our inspectors are certified home inspectors who will perform a professional unbiased pre purchase inspection.
As experts with decades of experience in our field we give a valuable and confidential, written inspection report on the condition of the house.

There are summaries of with key findings in the front of your report with key findings

During the inspection we verbally identify each component we inspect and explain the following in laymen's terms

What the condition of the component is
What that condition means to you as a buyer and later as a homeowner
Give you a recommendation for what you should do about it

When to implement the recommendation
With whom, i.e. which specialist or professional.

Our written report reiterates what we told you during the inspection.  When you read the report it will be familiar to you, like playing back what we said.
To See a Sample Report- CLICK HERE
You can call us for advice for as long as you own and live in the house we inspected.
WHY ARE WE EXPERTS IN OUR FIELD?
A Home inspector does not obtain a working knowledge of every system in a home or commercial property by taking courses, buying a franchise, or reading books.  It comes from field experience and training. Neither warranties nor insurance policies can take the place of knowledge and experience gained from a hands-on education —And We Have That
With a combined experience of more than 50 years, we at United Inspection Consultants, have been there to help property owners and buyers find existing and some potential problems in the homes that they are thinking of buying.
OUR CORPORATE MISSION
FAMILY — To perform each inspection and service with the same care and diligence we would give to our own family members.
SUCCESS — Our success is a reflection of how well we serve our customers and their satisfaction with our services.
UNIQUENESS — To have our inspection reports be as unique as each customer.  They will be written specifically for each home, building, or service.