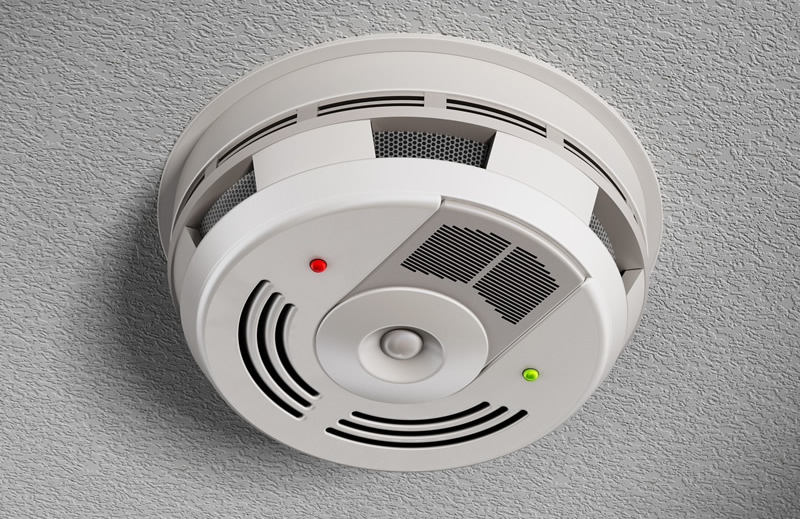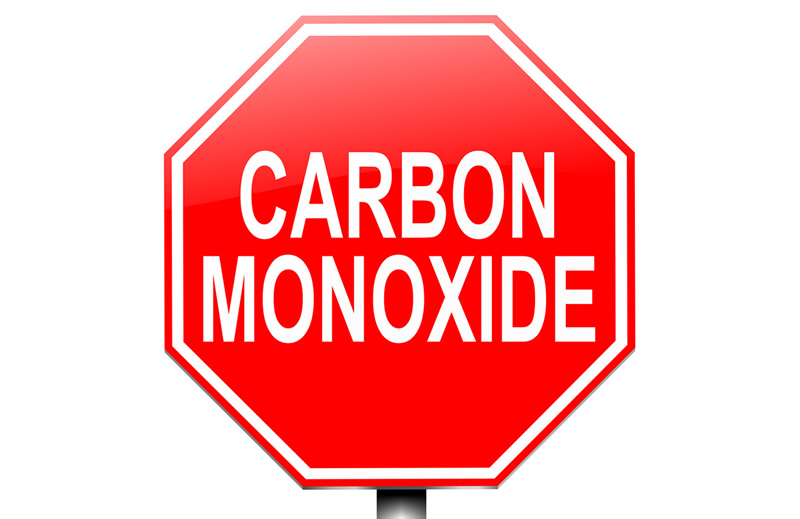 Carbon Monoxide Detection in the Tri State Area- Serving NY, CT, & NJ
Carbon monoxide is no joke. This colorless, odorless, and tasteless gas is often referred to as "the silent killer" and can strike without warning. Whether you're a home or a business owner, it's important to protect yourself and those around you from the harmful effects of carbon monoxide. And that's where we can help.
Your Safety Comes First
At United Inspection Consultants, our goal is to give you the peace of mind you deserve. We go out of our way to provide thorough, comprehensive carbon monoxide protection services. We can survey your home or business to determine your risk factors for carbon monoxide leaks; and we can install carbon monoxide detectors and implement solutions designed to offer the protection you need.
Keep your home and or place of business safe from carbon monoxide with the help of United Inspection Consultants. Call us today for more information about our services or to schedule an inspection.