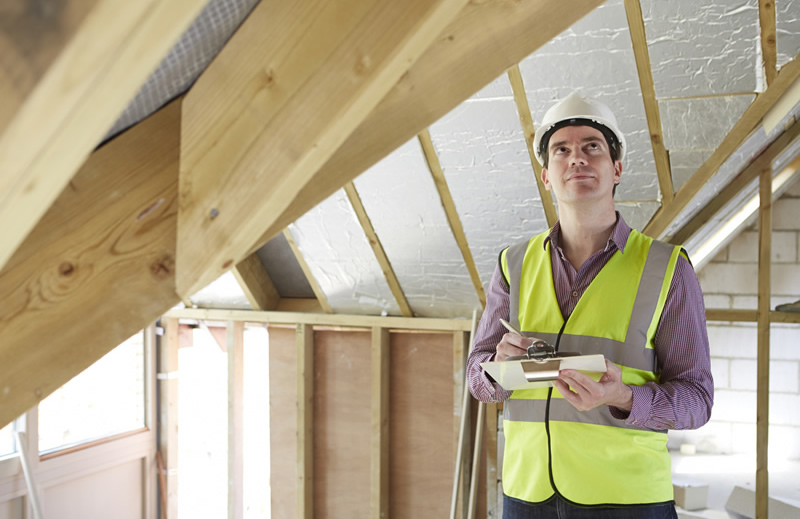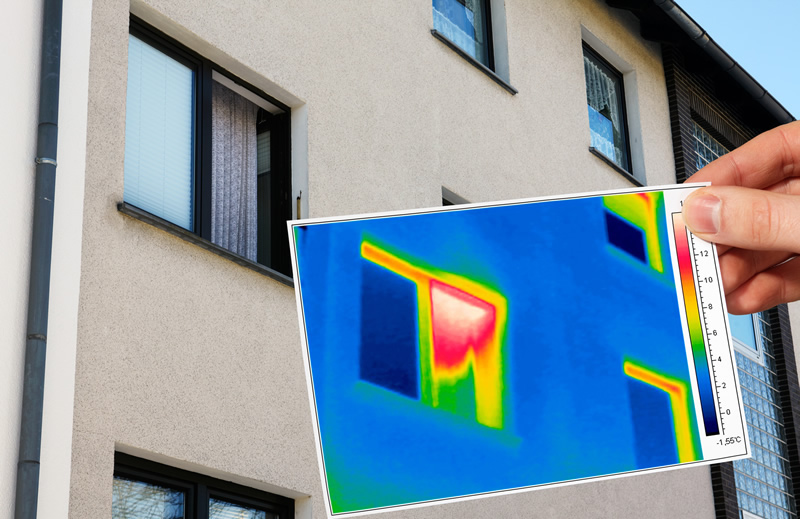 Commercial Energy Audit in the Tri State Area – Serving NY, CT, & NJ
As energy costs continue to rise and the condition of the environment worsens, it is now more important than ever to reduce unnecessary energy use. Your business in the Tri State Area consumes tremendous quantities of energy through its electric and heating systems. But did you know that much of this energy is going entirely to waste? If you're looking to SAVE MONEY and energy, consider a commercial energy audit from United Inspection Consultants.
There's a Solution
At United Inspection Consultants, we provide comprehensive commercial energy audits for businesses throughout the Tri State Area. Our goal is to assess how much energy your business wastes and introduce viable solutions to make your operation as energy-efficient as possible. Based on our recommendations, you'll be able to implement money-savings tactics that will benefit not only your bottom line, but the environment as well.
Start SAVING energy and money. Call United Inspection Consultants today to schedule a professional commercial energy audit.