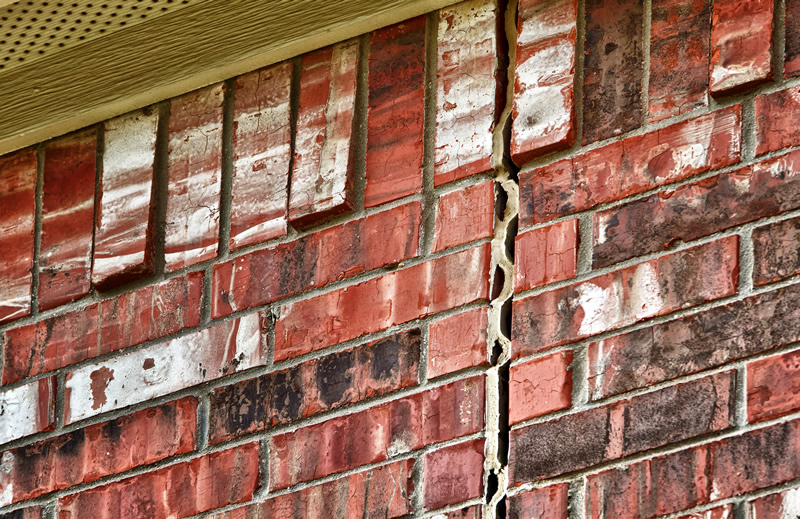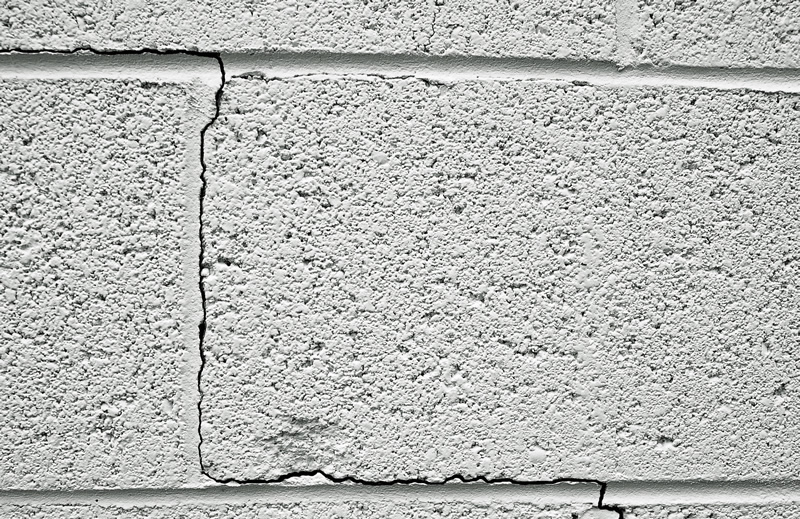 Foundation Inspection Service in the Tri State Area – Serving NY, CT, & NJ
Your home's foundation is its core; and cracks or crumbling can seriously compromise its structural stability. So whether you're dealing with the aftermath of a natural disaster or are just due for a foundation inspection, call the professionals at United Inspection Consultants. At Your Service
At United Inspection Consultants, we work hard to provide the consistently reliable service our customers deserve. When it comes to your property, you want peace of mind. And our in-depth, detailed inspections are designed to offer just that. Our specialists use expertise and the latest in technology to thoroughly inspect your home's foundation, and we are meticulous in documenting the entire process. And when you call United
Inspection Consultants, you can count on:
Professional, knowledgeable technicians
Excellent customer service and clear communication
Fair rates and clear invoicing
Every home deserves a solid foundation. So protect yourself and your property by getting the answers you deserve. Call United Inspection Consultants today to learn more about our foundation inspection services.