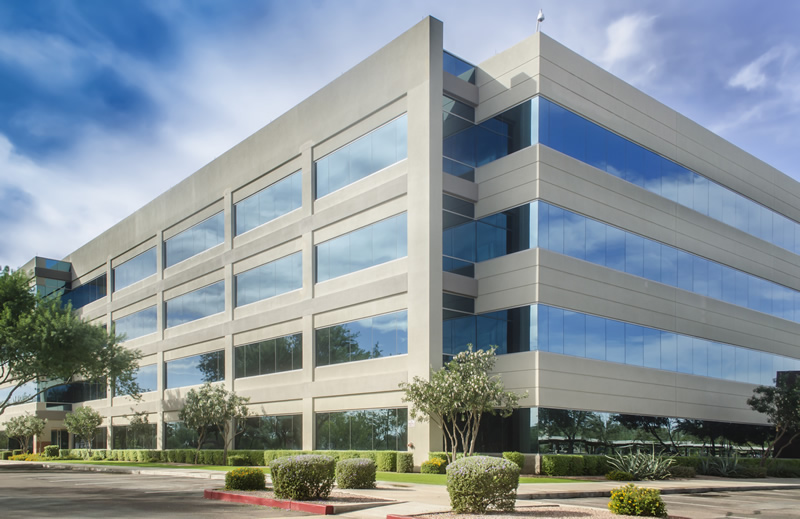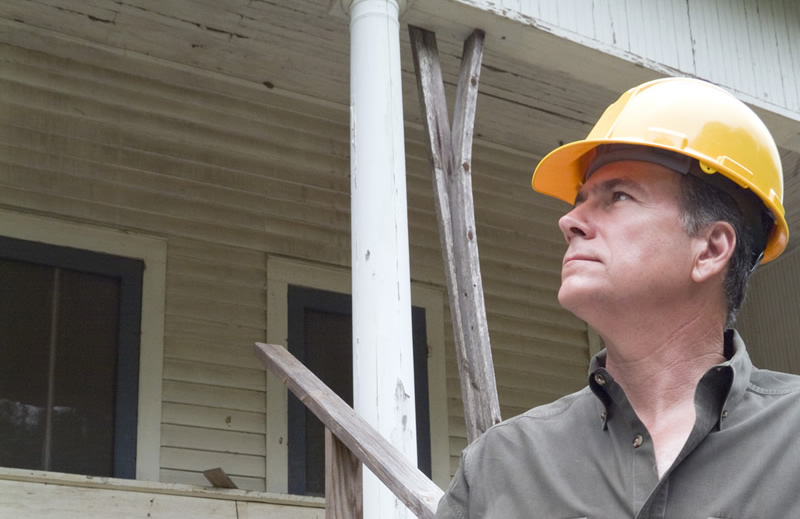 VOC Testing in the Tri State Area- Serving NY, CT, & NJ
Concerned about the presence of VOCs in your home? At United Inspection Consultants we're committed to protecting families like yours from the damaging health effects of VOCs through comprehensive testing. Our professional testing service detects the presence of harmful VOCs in your home so you can take the steps necessary to create a healthier, safer indoor environment.
VOC Testing for a Healthy Home
VOCs (volatile organic compounds) are known to pose a myriad of health risks. Even short-term exposure to VOCs can cause eye, nose, and throat irritation. Long-term VOC exposure can result in damage to the liver, kidney, and central nervous system. And some VOCs have even been linked to certain types of cancer. VOCs can be found in household products ranging from paints and solvents to air fresheners and detergents; and indoor VOC levels can be several times higher than outdoor levels. So if you're in need of VOC testing, call on our team to provide the results you need to protect yourself.
Make your home is a save haven for your family. Call United Inspection Consultants today to schedule your VOC testing.